Kitster
just stole my words. This really
IS
wizard.

I've always had a tangle issue. You see, my dad is from african descend, and has reaaaaally curly hair. On the other hand, my mum has asian straight hair. This is obviously a source of genetic confusion, so what do you think spawned from these two? Here's the math:
Yup. A rat's nest. Also known as "my hair". I've always had so much trouble finding a brush that gets rid of my super tangled hair without ripping it off and making me a step closer to being bald (I should be thankful I have so much hair, otherwise I would have to worry about this).
When I moved to England, I lost my hairbrush. You know, THE hairbrush. And then I panicked. But I found this beauty that saved my mongrel scalp.
It's the most gentle, most efficient brush I've ever used. It said on the brush its gentle enough to use on wet hair and extensions, so you can tell how awesome this is.
I only use it on dry hair, after I've applied some sort of oil or hair goo, because unlike
Maria
, not every single soul is born with perfect hair. To get my hair this long I had to wait a VERY long time, stop colouring it and stop styling it. But I DO have to give some credit to this brush, since I have less breakage, my hair grows longer.
The only thing I don't like about it is the colour selection. On my Boots they only had orange, pink and sparkly black. I went with orange because I hate glitter and I hate pink. I hate a lot of stuff apparently.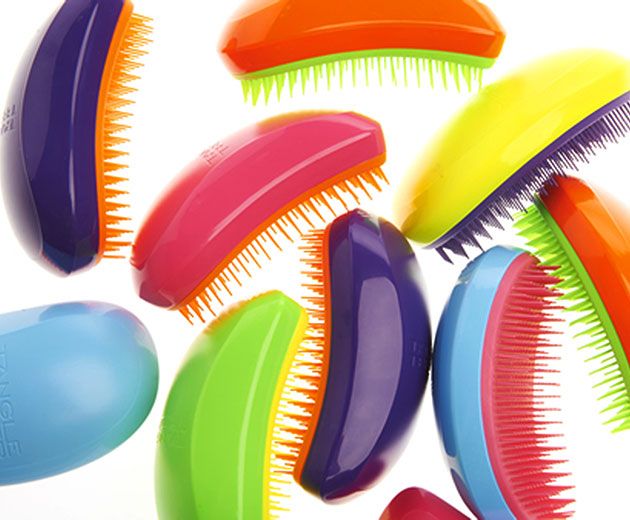 After going to
the Tangle Teezer website
I found out that it's not just my Boots. The colours ARE dreadful, but there is a sober black that I want to get my hands on.
Also, there is a small travel size version that would fit in perfectly with my beauty first aid case. Just saying.
All in all, THIS IS SO WIZARD!!!!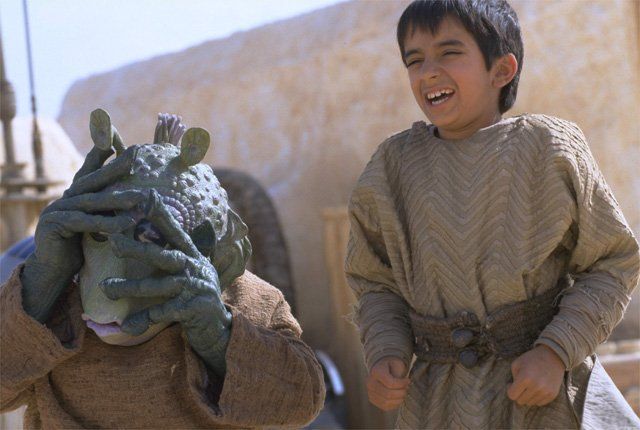 Why, yes, I am determined to make "Wizard" a thing.