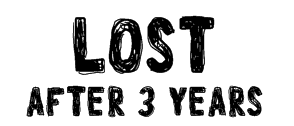 Do you guys remember Lost? I was a BIG fan. I remember watching scattered episodes on TV and thinking "well, this is the biggest piece of nonsense I've seen", but regretting those words the day a friend lent me the first two seasons on DVD. After that, I watched every episode religiously as soon as it was available.
If you're not familiar with
Lost
(what? HOW?!), it's mainly about a bunch of guys who crash into an island, try to get rescued and go back home, but weird stuff starts to happen… and I mean REALLY cool weird stuff.
It saddened me to find out that I forgot most of it. A few months back, I was talking about Lost with a friend, and I didn't remember most of the plot. So what did I do? Yup, I re-watched it. And it was the best thing I did, because thanks to it, I rediscovered a whole bunch of cool stuff that I missed completely on the first watch:
Hurley and Walt reading Green Lantern and Flash.
You see, Green Lantern and Flash are both on my top 3 favourite super heroes, so when I saw Hurley reading Green Lantern/Flash: Faster Friends I just geeked out. Hurley is the coolest.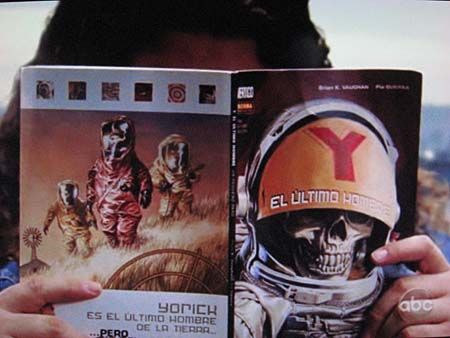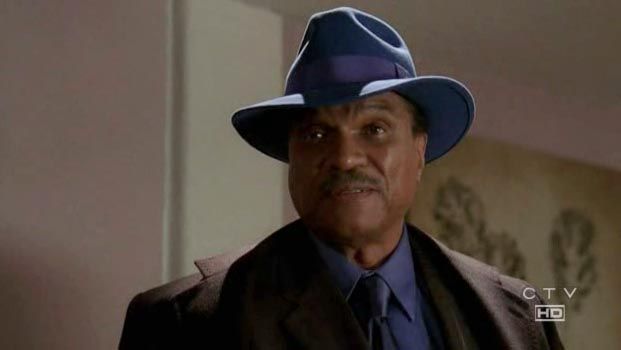 Billy Dee Williams.
HOW ON EARTH did I miss this the first time?
Lando
was on Lost!! It just doesn't get any better than this. Or does it...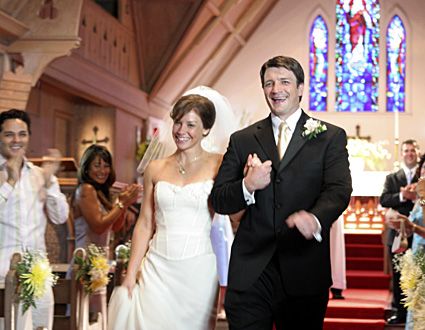 Nathan Fillion.
Oh yes,
Captain Malcolm Reynolds
himself. Damn you Evangeline Lilly, you're already pretty, but you also got to kiss Captain Mal... and people say you can't have it all.